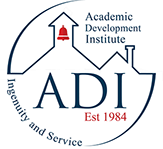 Academic Development Institute
Creating learning environments – at school and at home – where students thrive.
​​

Indistar®Your Leadership Team's Best Friend. Because for your students, good enough isn't good enough. Learn more about getting better together!
_____________________________________
Organizing people and their work to achieve excellence. In partnership with the BSCP Center.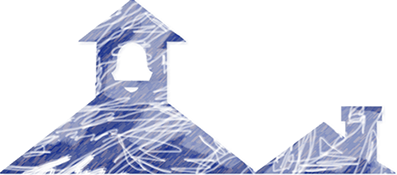 Our goal is that all students succeed as self-directed learners, avid readers, and responsible citizens, respectful of themselves and others.
Our story →

Congratulations to Bernadette Anderson, Director of Institutional Advancement, on completing her Education Specialist degree from Northwest Nazarene University in Nampa, ID!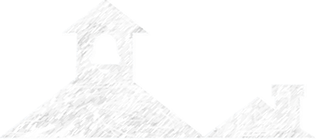 © 2000, Academic Development Institute. All Rights Reserved