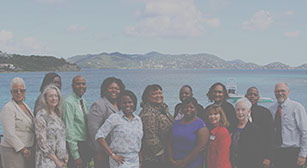 Partners

at school and at home
Creating learning environments--
thrive.
--where students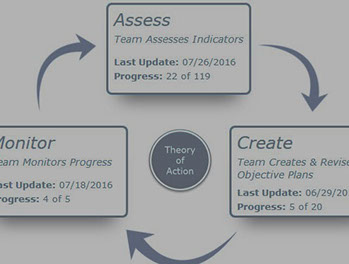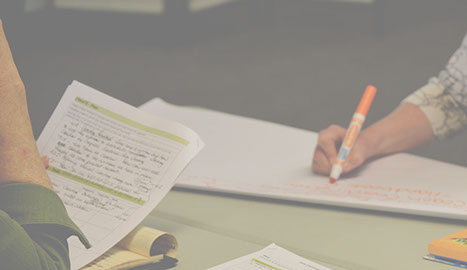 Connecting with those who share our vision
Resources
Connecting proven solutions to
evident issues
Services
Our Story
Connecting locally




is that
all
students succeed as self-directed learners, avid readers, and responsible citizens, respectful of themselves and others.
Find resources and services according to your needs by looking for your icon!




Students
Parents
Schools
Districts


Discover Personal Competencies
Connecting your questions to our knowledge
Academic Development Institute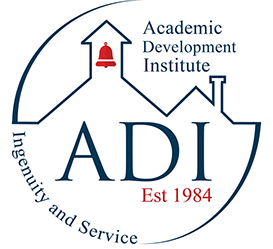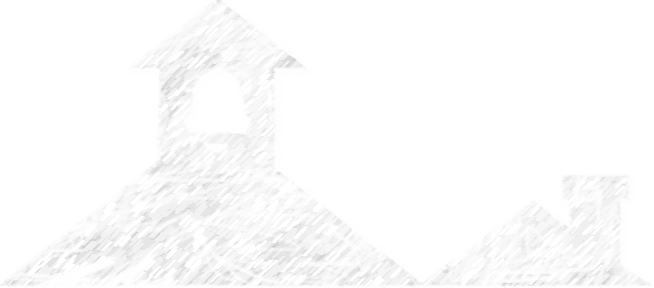 © 2000, Academic Development Institute. All Rights Reserved